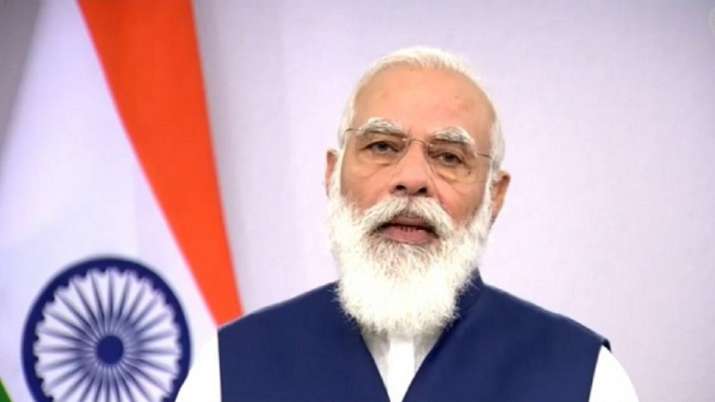 PM Modi on Wednesday inaugurated the state-of-the-art-office cum residential advanced of Income Tax appellate Tribunal-ITAT in Cuttack, Odisha. Addressing the occasion through video conferencing, PM Modi stated, "India among select nations which recognise taxpayers' rights and responsibilities; step towards creating trust in tax system."
"Today's taxpayer is looking at transparency and change in our tax system. He doesn't need to wait for months for refunds anymore. When he sees that the department solves long-standing issues, the taxpayer enjoys transparency. Today, there's no tax on income till Rs 5 lakh. This is benefitting our youth that belong to the lower middle class," PM Modi stated.
"In this year's budget, the options for IT is even simpler and saves the taxpayer from unnecessary complications. To increase investment in India's equity market, the dividend distribution tax has also been removed," he added.
"GST has reduced the complicated net of several tax layers. In most sectors, tax rates have also been reduced. Supreme Court, now, hears cases only that have Income Tax appeals over Rs 2 crore," PM Modi concluded.